Heal Fissures is a website dedicated to helping people heal their Anal Fissure using all natural homeopathic methods in the privacy of their home without the need for costly and embarrassing surgery.
After successfully healing his Anal Fissure in 2011 using these all natural methods, David Neff created HealFissures.com to provide a resource for others who have given up hope on traditional medicine to heal their Fissure.
Heal Fissures believes that anybody can heal their Anal Fissure safely and effectively at home using practical methods and an All Natural Oil to treat the Fissure.
I encourage you to read and watch all of the valuable articles & videos on this website that will show you how to heal your Anal Fissure just like David did using his Anal Fissure Homeopathic Treatment Plan.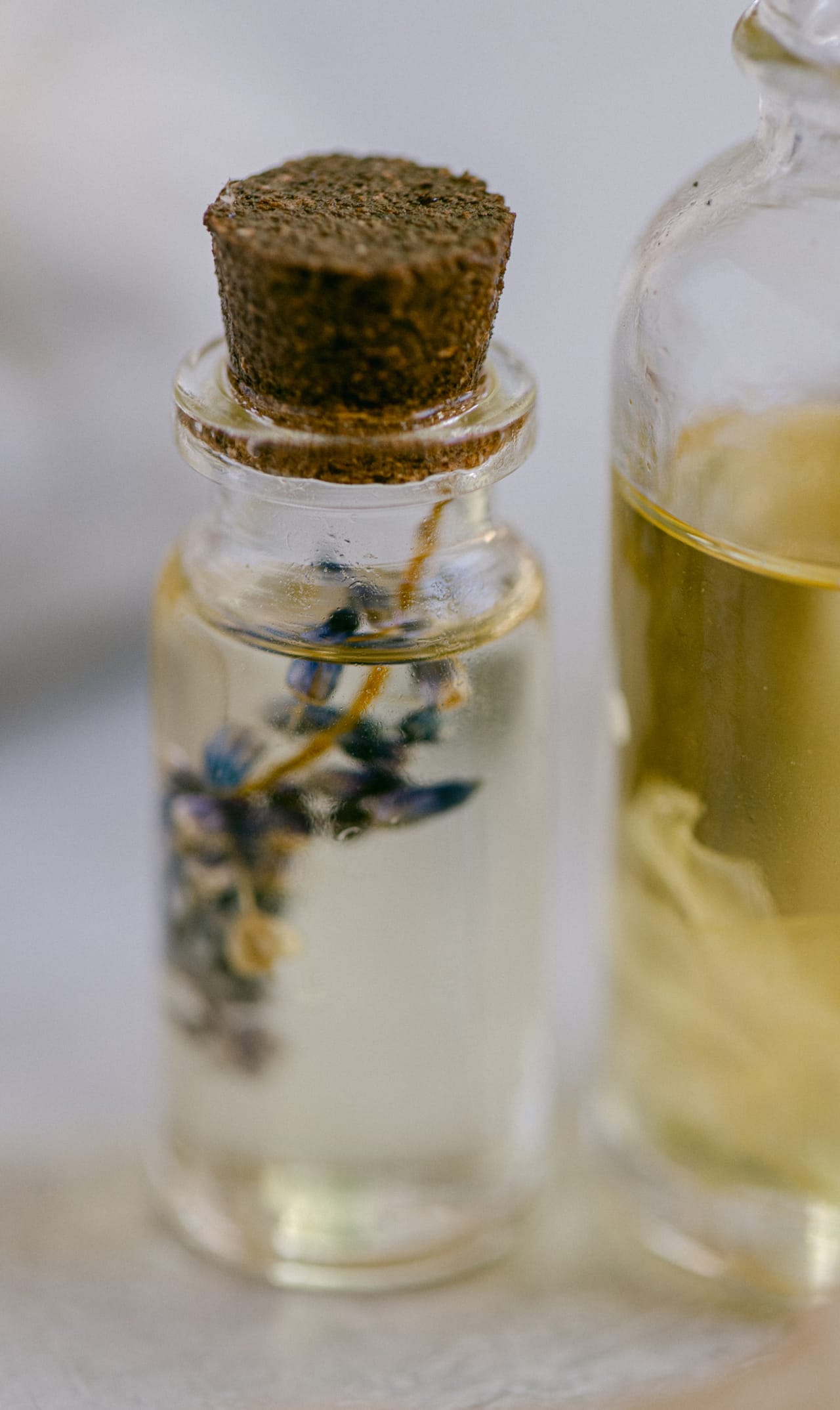 My MISSION is to help you heal your anal fissure using a natural homeopathic essential oil.
I've helped hundreds of men & women just like you to heal their Anal Fissure.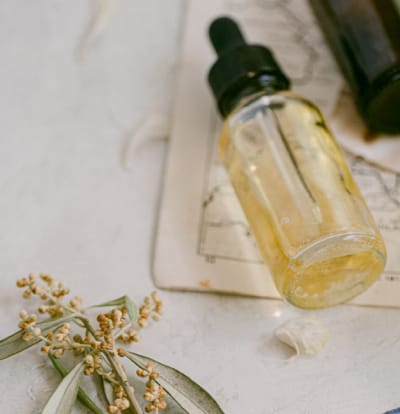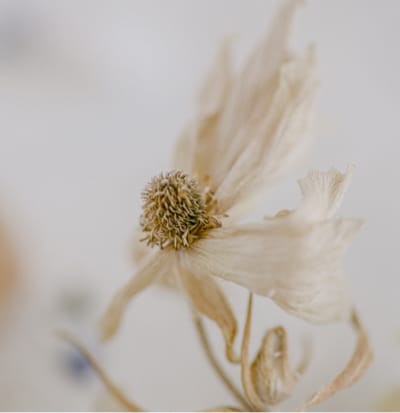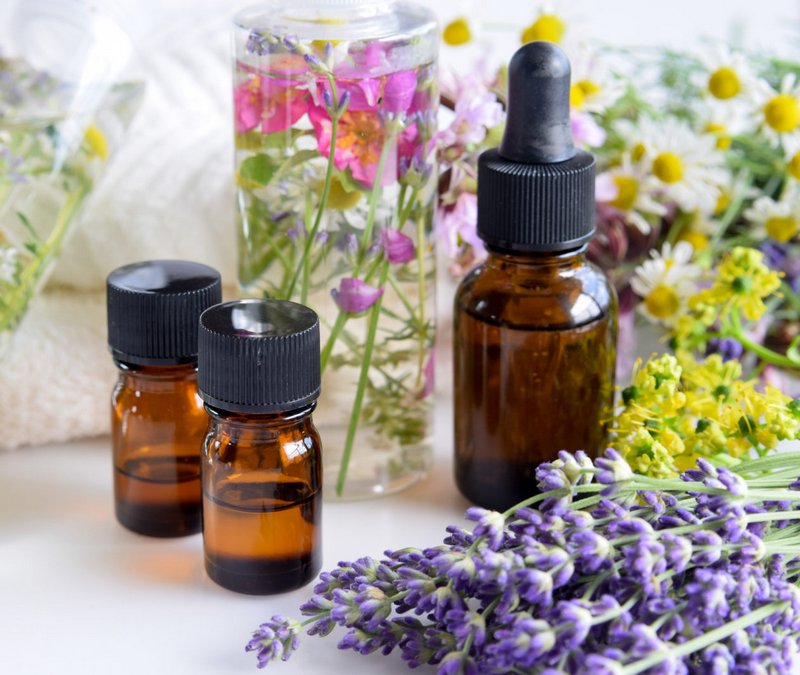 Will An All Natural Essential Oil Heal Anal Fissures?
Yes!
I was able to heal his Anal Fissure using an All Natural Oil.
Most of my visitors are very skeptical that an over the counter oil can actually heal their anal fissure.
I understand.  I was skeptical about using the oil too. It seems to go to be true.
This is why Heal Fissures was created.  To let you know that this oil does actually heal anal fissures.
If you have given on up on traditional medicine and have not made any progress to healing your fissure with your doctor then we encourage you to try this amazing all natural essential oil.  ** I recommend first seeing a doctor to get properly diagnosed.  I am not a doctor and this information is only my personal opinion on this topic.**
I want to let people know that there is an Anal Fissure Homeopathic Home Treatment Plan that will successfully heal their anal fissure.
I know what you are going through and that is why I am here for you.
I want you to get back to leading a normal, pain-free life.
"This product is just miraculous!
I was suffering from fissures for years.
I used all kinds of expensive creams. I even had surgery.
But then I tried this oil (I must admit it, I was a bit desperate) .
But after weeks…IT'S COMPLETELY HEALED!!
THANKS SO MUCH.
I'M SO GRATEFUL."
"It's an embarrassing thing to talk about, but since I'm pretty much anonymous… I have a severe case of anal fissures. I'm prone to them. I've had them for 5 years or more and many at a time. Nothing has ever made them go away or even feel better. I've had bowel infections from them they've gotten so bad. The itching is unbearable and the burning and pain too. I have been referred to a surgeon for Botox injections in my anus. I do NOT want this. So I began a search for a cure again. This product is absolutely amazing. H-Fissures is the first thing I have ever used that worked. I still get fissures, since I'm prone, but this stuff soothes it same day and heals me of it fully within a day or two. My bowel infections have gone away and I feel better than I've felt in a LONG, long time. I feel like I cannot say enough. Thank you SO MUCH! "
"Wow! This is the second time I have had an anal fissure.
The first time I applied prescribed meds and it took a year to heal.
This time I found your web site and ordered H-Fissures.
I am almost completely healed and it has only been about 3 weeks!
I am so grateful for your product."