DAVE'S 3 STEP PLAN TO HEAL YOUR ANAL FISSURE
Follow my advice and you will quickly put an end to the pain you are experiencing.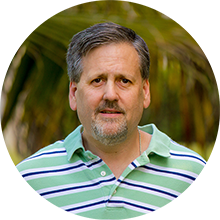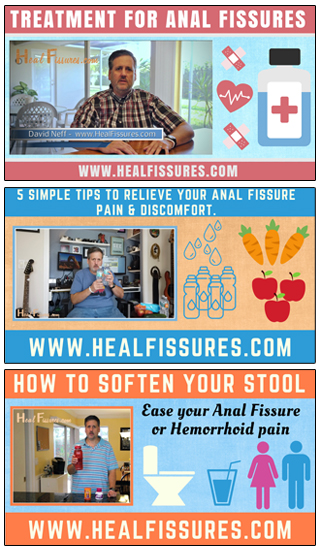 STEP 1
Read the articles below.
Watch the videos below.
Trust me.
These are the things you need to do to heal your anal fissure.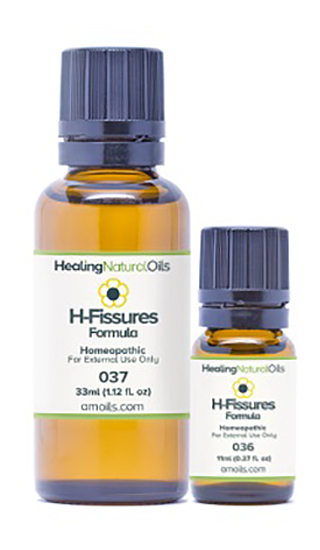 Buy the H-Fissures all natural oil right now.
It will heal your anal fissure.
Not one person has told me it did not work for them.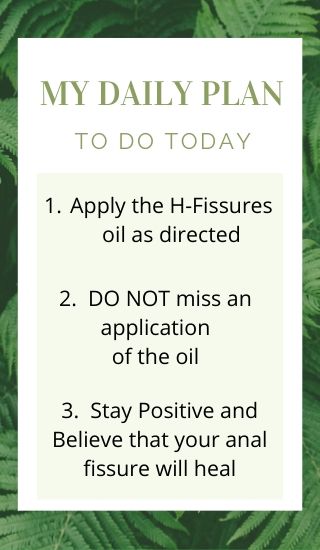 STEP 3
You must stick with the plan every day until your fissure is completely healed.
This is the hardest part of the healing process.
Stick with it. You can do it!
My Most Popular Articles To Help You Heal Your Anal Fissure And Avoid The Need For Surgery.