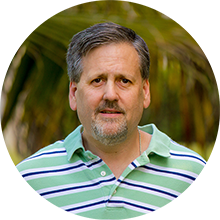 Hi! I'm Dave. I Help People Heal Their Anal Fissure Without The Need For Surgery
Get fast relief from the pain & discomfort you're experiencing and heal your anal fissure fast.  Since using the H-Fissures all natural oil I've been pain free since 2011.
Let me help you heal your anal fissure
I want to help you.  I made this video for you so you'll know that you're not alone.
Since 2011 I've helped over 1,000 men and women heal their anal fissure without the need for surgery.
If you will trust me and follow my advice, I can help you put an end to the pain & discomfort you are experiencing and heal your anal fissure.
Click below so I can show you the 3 step plan you will need to take so that you can heal your anal fissure once and for all.
Dave's Top 10 Reasons To Use The H-Fissures All Natural Oil
H-Fissures WORKS! Not one person has told me it didn't.
At home fissure treatment. No need for costly surgery.
It's made of FDA listed all natural ingredients.
Fast relief of pain & discomfort compared to other medicines.
90 Day No Questions Asked Money Back Guarantee.
The oil is very easy to apply.
Very inexpensive compared to the cost of surgery which doesn't actually heal the fissure.
It's safe and gentle on your skin.
Made in the U.S.A. and ships in plain packaging.
Safe to use during pregnancy & breastfeeding.
My Most Popular Articles To Help You Heal Your Anal Fissure And Avoid The Need For Surgery.